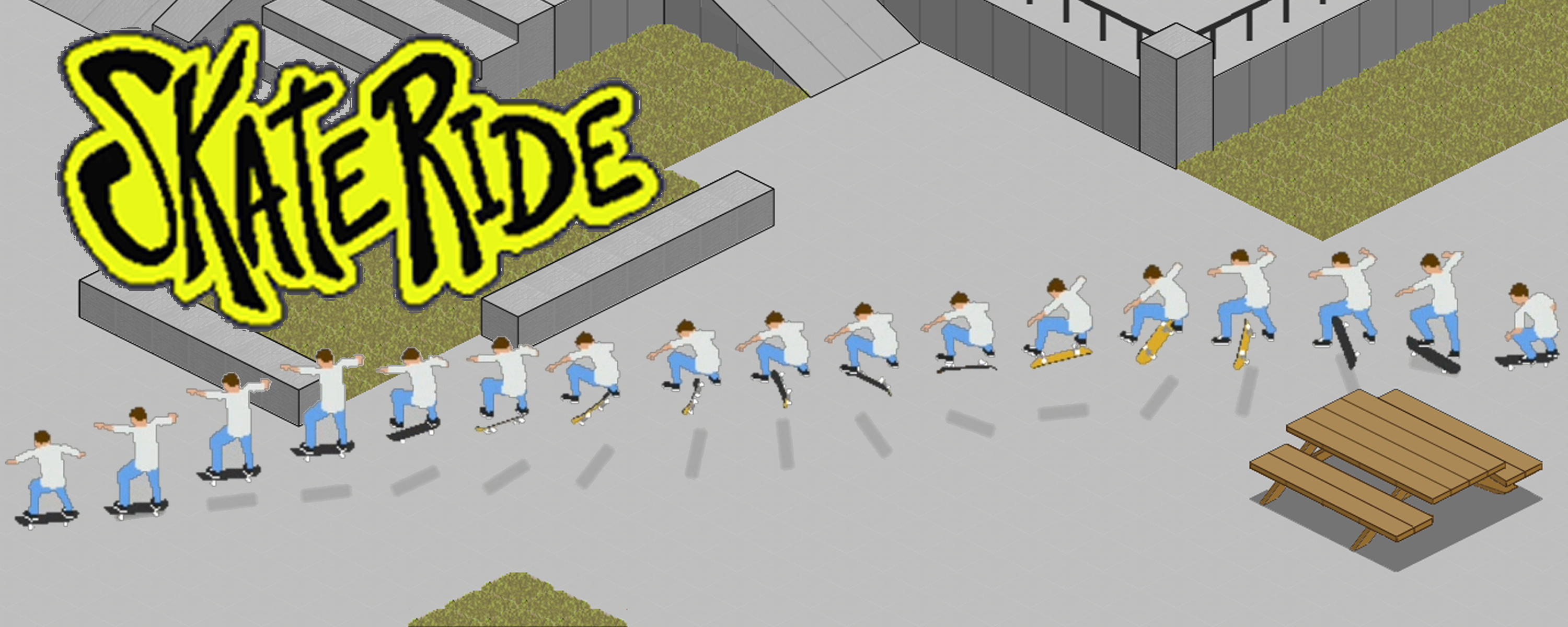 SkateRide
Park Editor Ready to Test
---
There's Park Editor in the game ready to test. It's really limited but still fun to play around.
A new file is available on the main page that you can download if you purchased the game. You should not have to pay for it if you got the full game. The name of the file is SkateRide_EditorTest.ZIP.
Here's some info:
Only Gamepad are supported for now (not keyboard)
It's a flatground where you can place obstacles.
You can't change floor height but you can use small block and slope.
Unlimited map number that saved in the AppData folder. Manage your maps with in-game list.
There's still bugs left and I will do a buglist soon. Let me know what you found. thx.
The roadmap from here is bug fixing, adding more obstacles and looking into preset map with different floor height.
You can send me your map if you want. I might do a map pack from the community and make it available here.