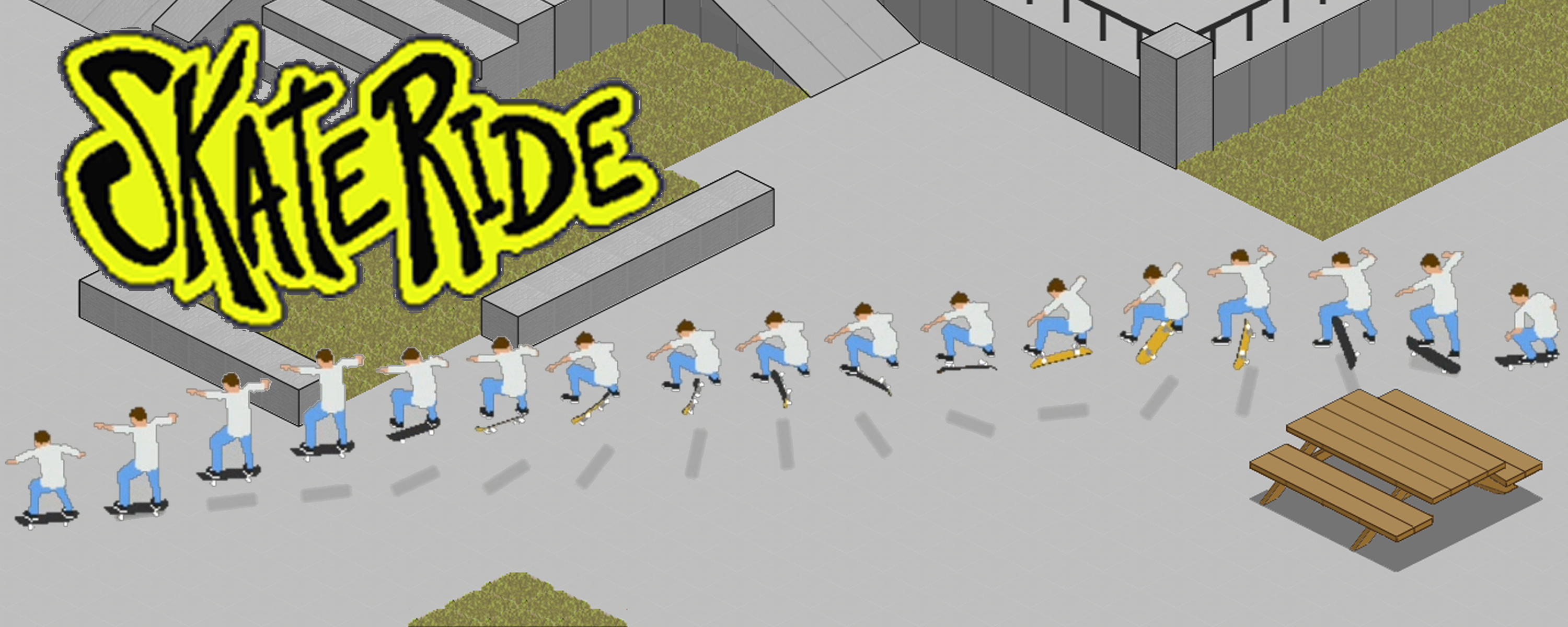 SkateRide
Demo Updated (re-download only if you can't save)
---
Demo has been updated for computers that can't save in app data because of security measure. This is not a fix to be able to save, only to debug the menu for those computer.
Re-download the demo if you got this message after the 1st input: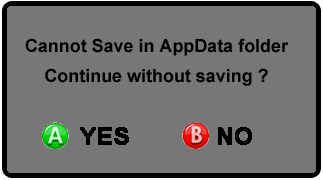 fixes :
- the "How To" menu is now accessible
- Input on "Change Skater" is restricted and won't crash the game anymore.
Note: if you can choose your colors for your skater and progression is saved, you don't need this update.