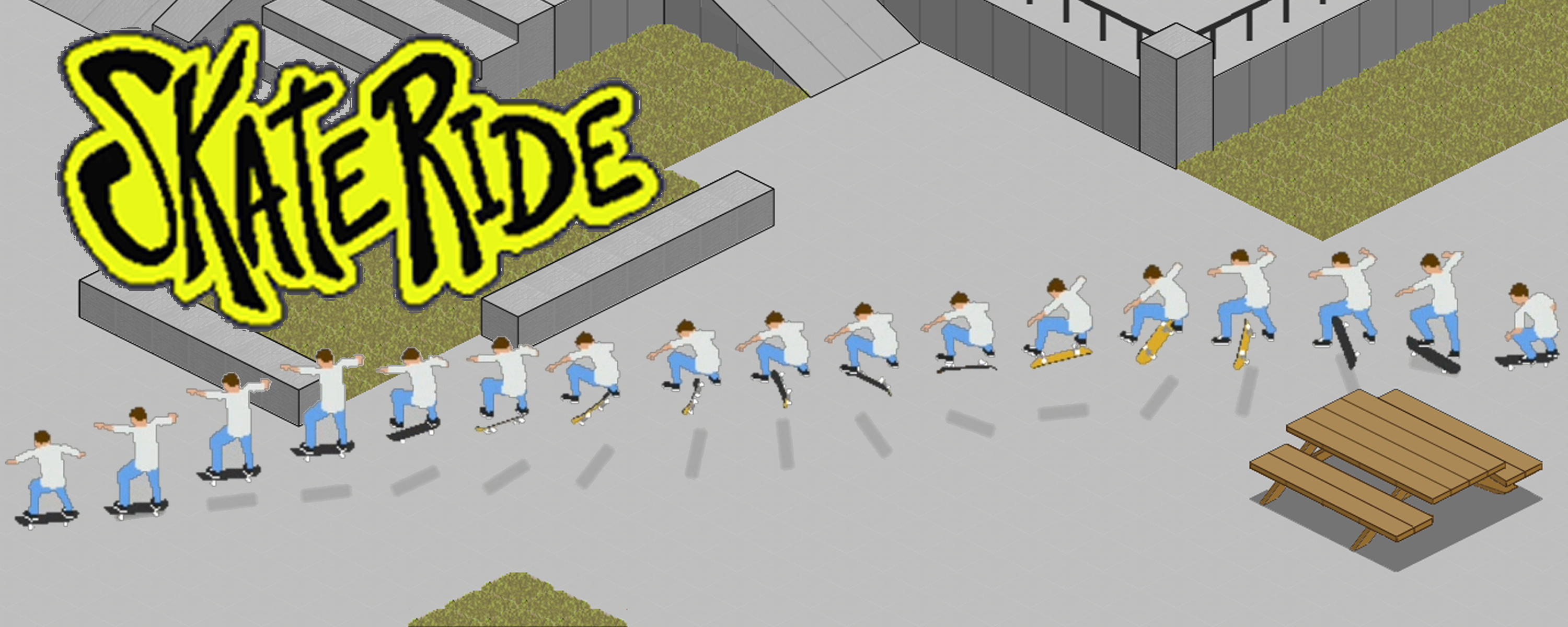 SkateRide
Demo has been update before tomorrow's release.
List of changes:

- Fix bug in Config Screen for Custom controller (was for PS3 on mac but might resolve other gamepad)
- Fix grind detection and grind-2-grind for some ledges.
- Update map art.
- Update bail sound and music.
-Fix bug about overwriting color.
Download latest version on the SkateRide page: